The little black guesthouse -  ( House one )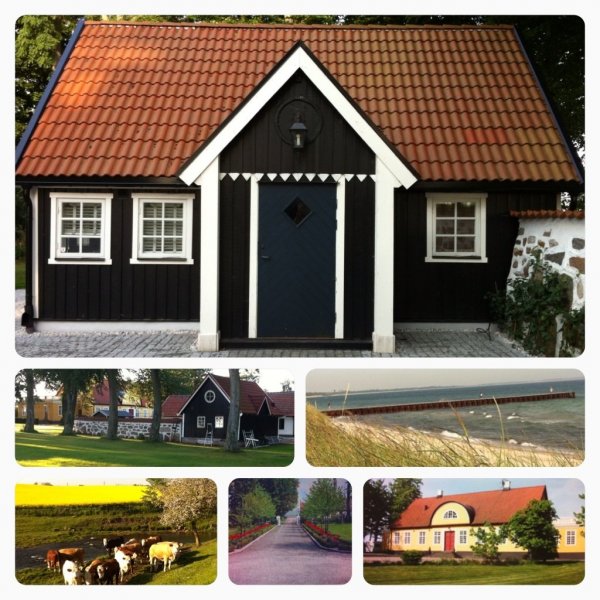 In Gladsaxhus Manor there is now option to rent the cozy little black guesthouse ( house one ) wich is suitable for two people.
The guesthouse has an area of 50 sqm with a loft where there are two beds of high quality that provides a good night´s sleep. The dimensions of each bed are 90x200.
The guesthouse also holds a small livingroom with a fireplace, music system and televison .
In the small kitchen you can easily cook then all the kitchen accessories are at place. The kithen also holds a small diningarea for two people.
The guesthouse has also a small tastefully decorated bathroom.
Outside the guesthouse you have outdoor furniture and a garden of 4000 sqm to use. You can also borrow bikes and BBQ if you wishes.
This guesthouse is suitable for those who want peace and quite in an enjoyable enviroment both inside and outside.
Overview of the area and position of the black guesthouse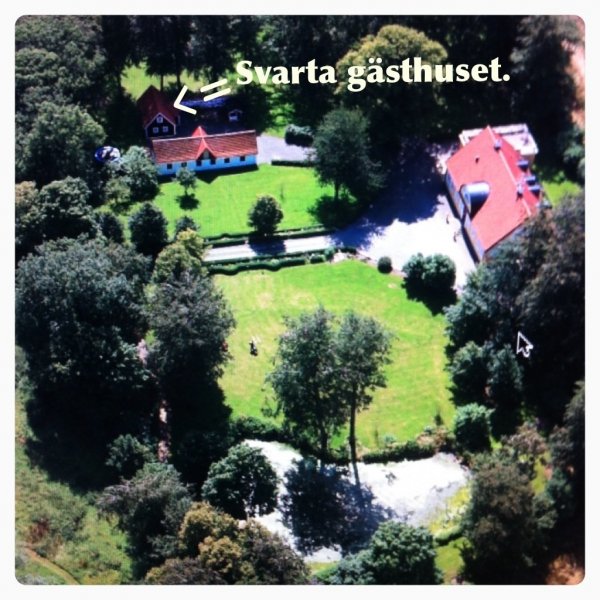 The Livingroom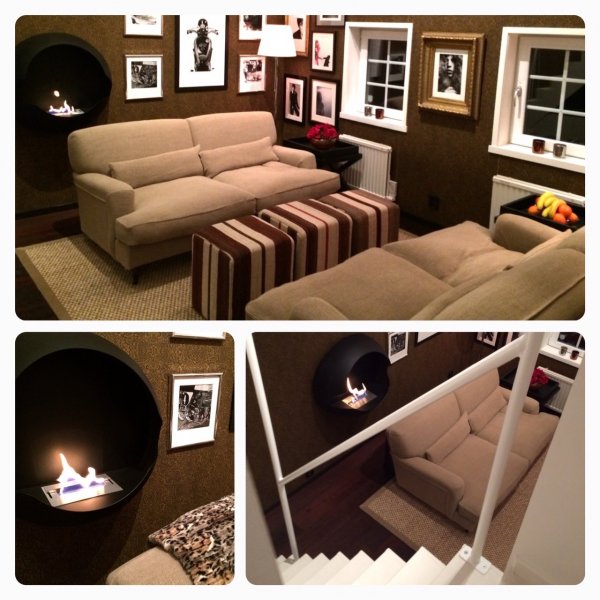 The kitchen area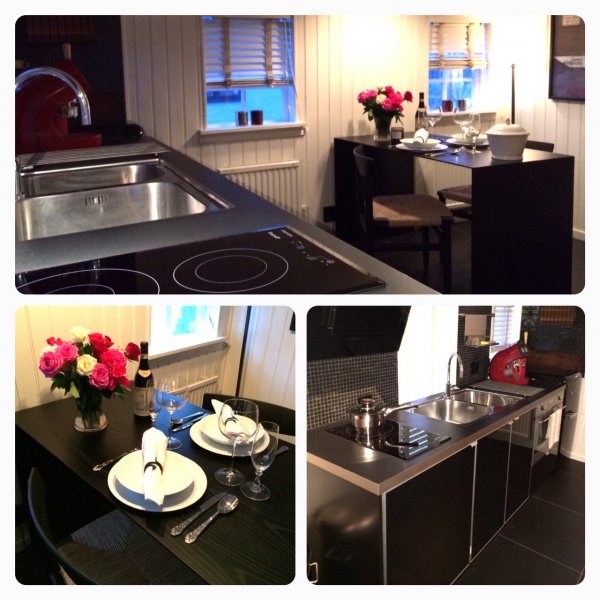 The loft - bedroom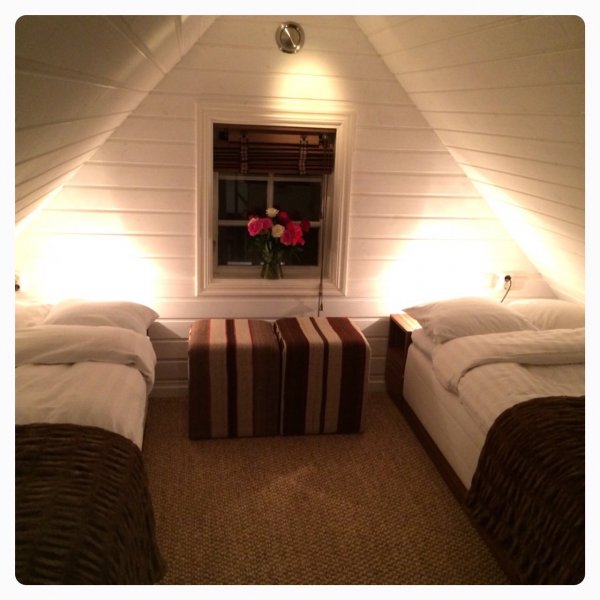 The bathroom area and hall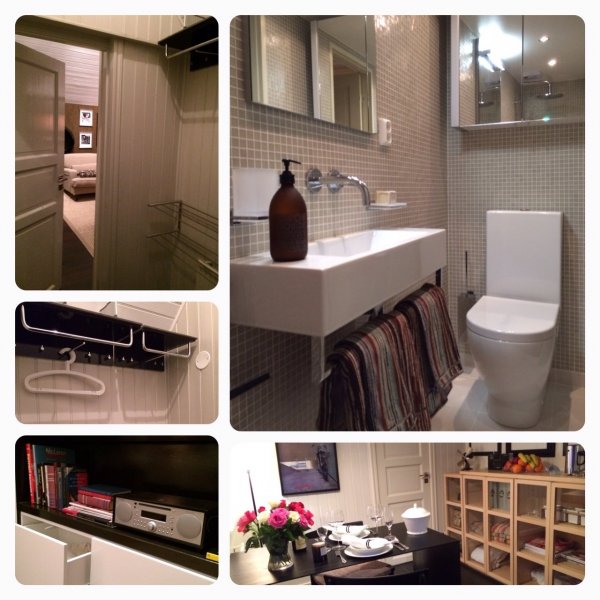 To visit the white guesthouse ( house two ), please press here: Guest House two
For more information and prices for each guesthouse, please press here: Rates